http://llangorseschool.wales/wp-content/uploads/2017/05/IMG_0079-1.jpg
1936
2592
megzl@llangorse.powys.sch.uk
http://llangors.wales/wp-content/uploads/2016/06/Llangors-school-logo-web.png
megzl@llangorse.powys.sch.uk
2017-05-24 17:08:50
2017-05-24 17:08:50
Pendine Trip
Today Nigel from the rainforest charity 'Size of Wales' came to visit. He taught us all about the challenges that face rainforests and the animals that live there. We learnt all about the different ways that we can help through 'People Power!!'
Nigel gave us a 'Who Wants to be a Millionaire?' quiz about the rainforest – See if you can guess the answers!
 The Size of Wales charity has already raised enough money to save an area of rainforest the size of Wales – now they're trying to save double the size of Wales, and we want to help!
 We had some workshops about deforestation and climate change. In the deforestation talk we learnt all about what the land is used for once the rainforest is chopped down (Did you know it is chopped down at a rate of one rugby pitch every minute!? At this rate there won't be ANY rainforest left in only 40 years!) Some of the biggest problems are cattle farming, palm oil production, and soya plantations.
 We learnt about how we can help – PEOPLE POWER – By being careful to buy British beef and foods with sustainable palm oil in them, we'll be watching out for these symbols next time we go shopping…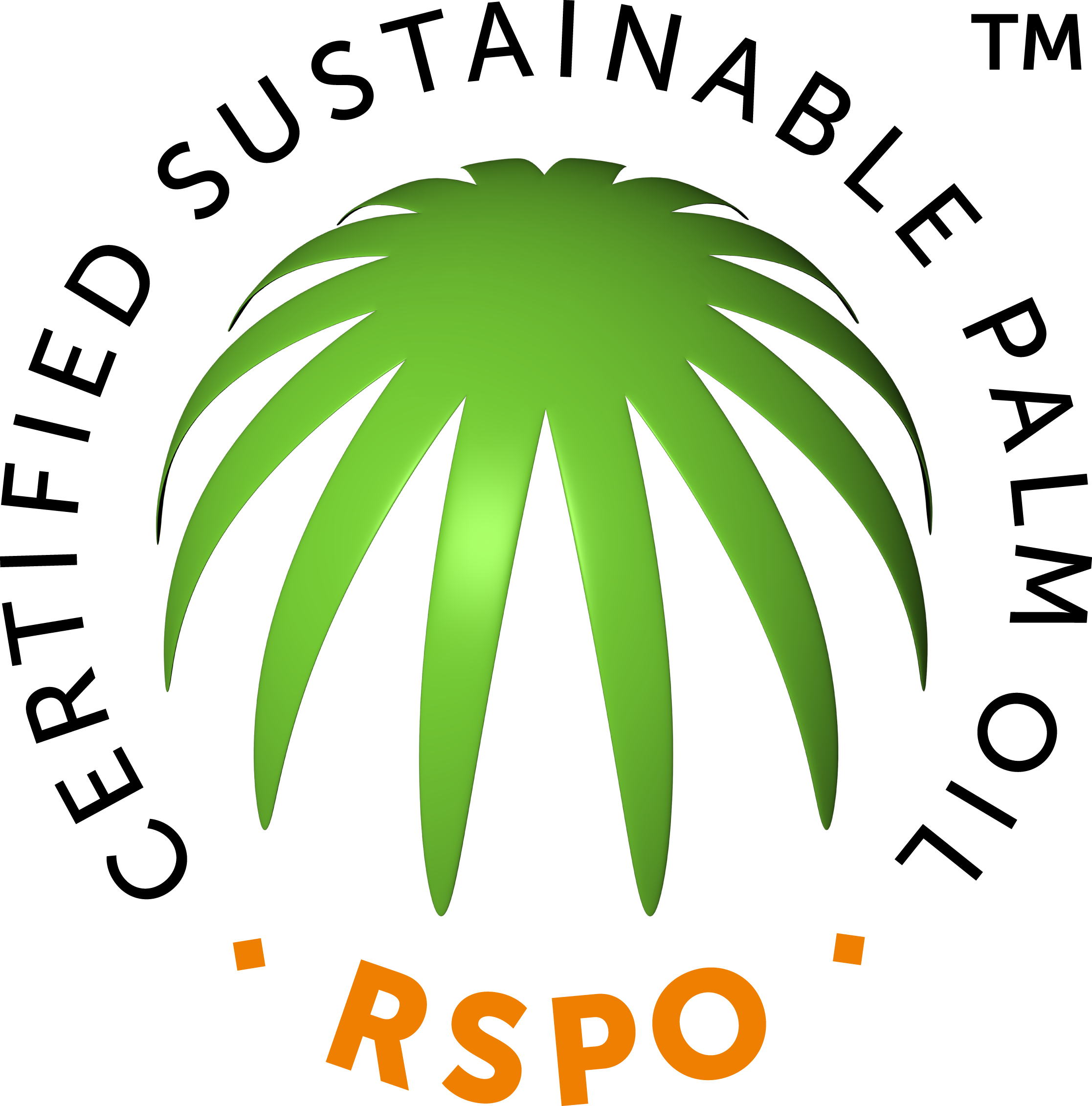 In our climate change workshop we learnt all about how trees use carbon dioxide and create oxygen – we got to pretend to be trees!
 We did an experiment to see how solid carbon turns into carbon dioxide gas, some of us were really surprised when the balloon blew up with gas!
Now we're very busy thinking of lots of fundraising ideas to help save the rainforest…Watch this space………
http://llangorseschool.wales/wp-content/uploads/2017/04/IMG_0401.jpg
1936
2592
megzl@llangorse.powys.sch.uk
http://llangors.wales/wp-content/uploads/2016/06/Llangors-school-logo-web.png
megzl@llangorse.powys.sch.uk
2017-04-28 14:15:54
2017-05-19 18:29:19
Size of Wales
Over the last couple of weeks we have been thinking a lot about refugees. A local charity organises away days for refugees to our area. We wanted to help. See the above link for more details of what was a brilliant day!
Year 4 thought carefully about how our visitors might be feeling and how we could make them feel welcome. They were really good at putting themselves in other peoples shoes. Then they used their DT designing, joining and measuring skills to make some Croeso cards with wales themed levers. They looked fantastic and were really appreciated.
http://llangorseschool.wales/wp-content/uploads/2017/05/IMG_2331-e1495885602221.jpg
3024
4032
megzl@llangorse.powys.sch.uk
http://llangors.wales/wp-content/uploads/2016/06/Llangors-school-logo-web.png
megzl@llangorse.powys.sch.uk
2017-04-27 12:20:18
2017-05-27 13:07:37
Refugee Away Day